Price

RM179.00

Product SKU
RT-886
Brand
Retune
Size (L x W x H)
25 cm x 20 cm x 10 cm
Availability
In Stock
Shipping Fee
Quantity
Description
Highlight
Easy for Products Packaging

Appliance Repair

High Speed Hot Spiral Heat Gun

Rated Output Power: 1800w

Rated voltage: 220V-240V
Highlights
Easy for Products Packaging

Appliance Repair

High Speed Hot Spiral Heat Gun

Rated Output Power: 1800w

Rated voltage: 220V-240V
Product Description
Attention:
1, Start hot air gun, do not let it leave your sight if you want to leave, no matter how short time, unplug the plug.
2, Try to work in dry places, because moisture can cause unwanted electrical leakage. If you must work in a humid place, please try to choose a dry place to stand, and wearing shoes.
3, In order to avoid burns or personal injury, do not directly touch the front heat pipe (galvanized iron pipe 1, and do not blow hot air gun skin, hair, eyes and other body parts. Keep in mind that a hot air gun at temperatures up to 650 ℃ , while zinc at 420 ℃, lead will melt at 327 ℃, at 216 ℃ when can solder, hot air gun outlet temperature up to 650 ℃, and the line of fire will be red.
4, Hot air gun temperature is very high, do not direct the hot air gun to blow due to heating due to surface damage objects. Such as plastic parts, textiles, or cloth, suede or the like on the surface of the furniture.
5. Do not use a hot air gun in the storage of toxic solvents narrow space. Because toxic solvents encounter hot air will slowly evaporate, and accumulate into a flammable concentration. Some solvents even at low fire will burn 204 ℃, so
The amount of space to keep hot air gun away toxic solvents.
6, When you want to store heat gun, you must wait until the galvanized iron pipe cooling time until you can touch, before accommodating.
7. Do not block the hot air gun into the air or galvanized iron pipe outlet, it will reduce the air flow, and will increase the outlet temperature will also result in a hot air gun temperature internal parts, overheat hot air gun damage.
8, Do not fix it yourself or disassemble the heat gun, if the fault distribution, please go to the repair, or send it to the company and explain its reasons for failure, in fact, we welcome you to tell us of any kind is not normal function because it makes us question our perfect design or manufacturing, so that our quality is improved.
Suitable for:
Hot air gun can be used to melt or soften the coating or plastic material, suitable for removing old paint, curved plastic tube dress tiles, mobile phone repair, car decoration, refrigerator defrosting purposes (see the various uses and methods of presentation), while in the course of just select the appropriate temperature and width, there will be no adverse effect on other objects, which will help provide a good and satisfactory results for your renovation project.
What's in the box
1 x Retune RT-886 Professional Hot Air Pressure Gun (1800W)
Warranty
6 Months Local Supplier Warranty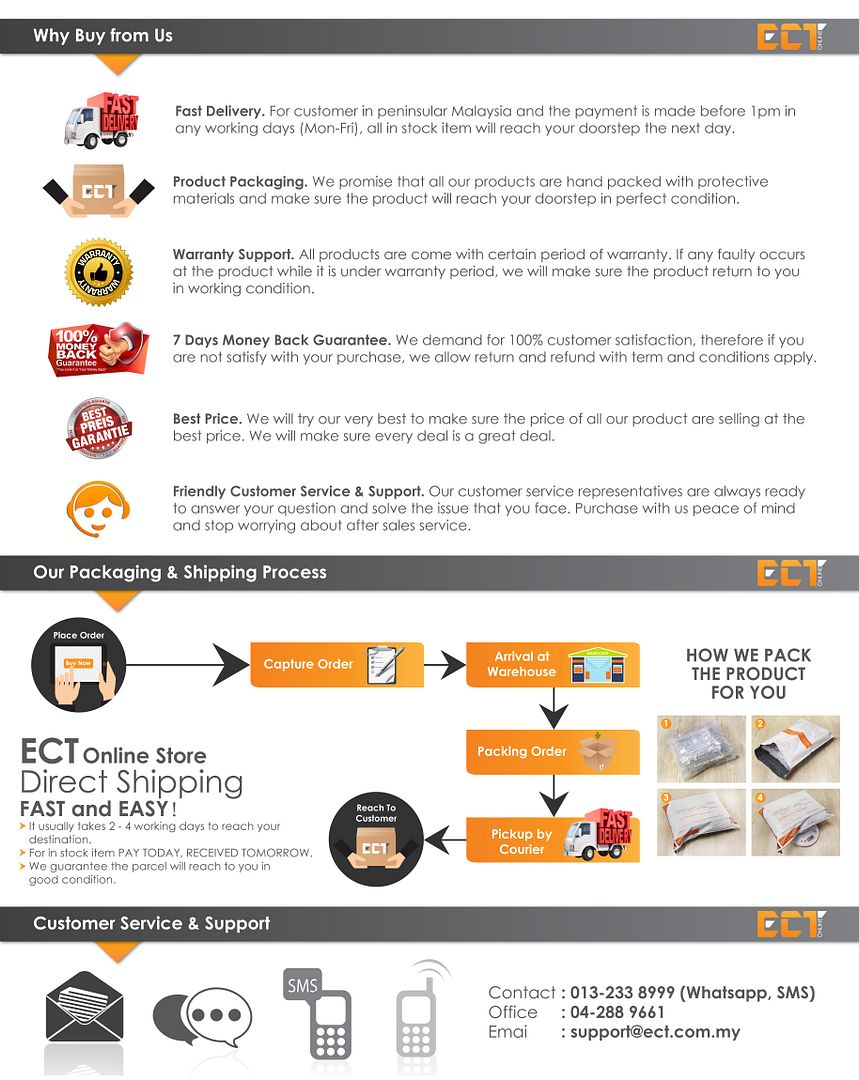 ​
Reviews (0)
view all
back
What's in the box
1 x Retune RT-886 Professional Hot Air Pressure Gun (1800W)