Genuine Adobe Creative Suite 6 (CS6) Master Collection (Commercial Retail Pack with Disc) - Mac
Price

RM9,999.00

RM11,999.00

Product SKU
ADB-CS6-MC-M
Brand
Adobe
Size (L x W x H)
10 cm x 10 cm x 10 cm
Availability
In Stock
Shipping Fee
Quantity
Description
Highlight
Photoshop® CS6 Extended
Illustrator® CS6
InDesign® CS6
Acrobat® X Pro
Flash® Professional CS6
Flash Builder® 4.6 Premium Edition
Dreamweaver® CS6
Fireworks® CS6
Adobe Premiere® Pro CS6
After Effects® CS6
Adobe Audition® CS6
SpeedGrade™ CS6
Prelude™ CS6
Encore® CS6
Bridge CS6
Media Encoder CS6
Highlights
Photoshop® CS6 Extended
Illustrator® CS6
InDesign® CS6
Acrobat® X Pro
Flash® Professional CS6
Flash Builder® 4.6 Premium Edition
Dreamweaver® CS6
Fireworks® CS6
Adobe Premiere® Pro CS6
After Effects® CS6
Adobe Audition® CS6
SpeedGrade™ CS6
Prelude™ CS6
Encore® CS6
Bridge CS6
Media Encoder CS6
Product Description
What is Master Collection?
Adobe® Creative Suite® 6 Master Collection software delivers unprecedented performance with blazing-fast 64-bit native support and GPU acceleration. Groundbreaking new creative tools provide innovative ways to design for the latest devices. With exceptional power and precision, you can create inspiring experiences that go anywhere.*
Not ready to move to Creative Cloud?
With 64-bit native support and GPU acceleration, CS6 gives you more power across your key applications.*
Explore new ways to design amazing print, web, and video experiences.
Work fluidly on complex projects with tools designed for speed and performance.
Reach more people in more places by designing to the latest web, mobile, and video standards.
What's inside Master Collection
Flash Builder® 4.6 Premium Edition
Integrates with:
Adobe® Creative Suite® 6 Master Collection software delivers unprecedented performance with blazing-fast 64-bit native support and GPU acceleration. Groundbreaking new creative tools provide innovative ways to design for the latest devices. With exceptional power and precision, you can create inspiring experiences that go anywhere.*
What's in the box
1 x Genuine Adobe Creative Suite 6 (CS6) Master Collection (Commercial Retail Pack with Disc) - Mac
1 x User Manual
1 x Installation Disc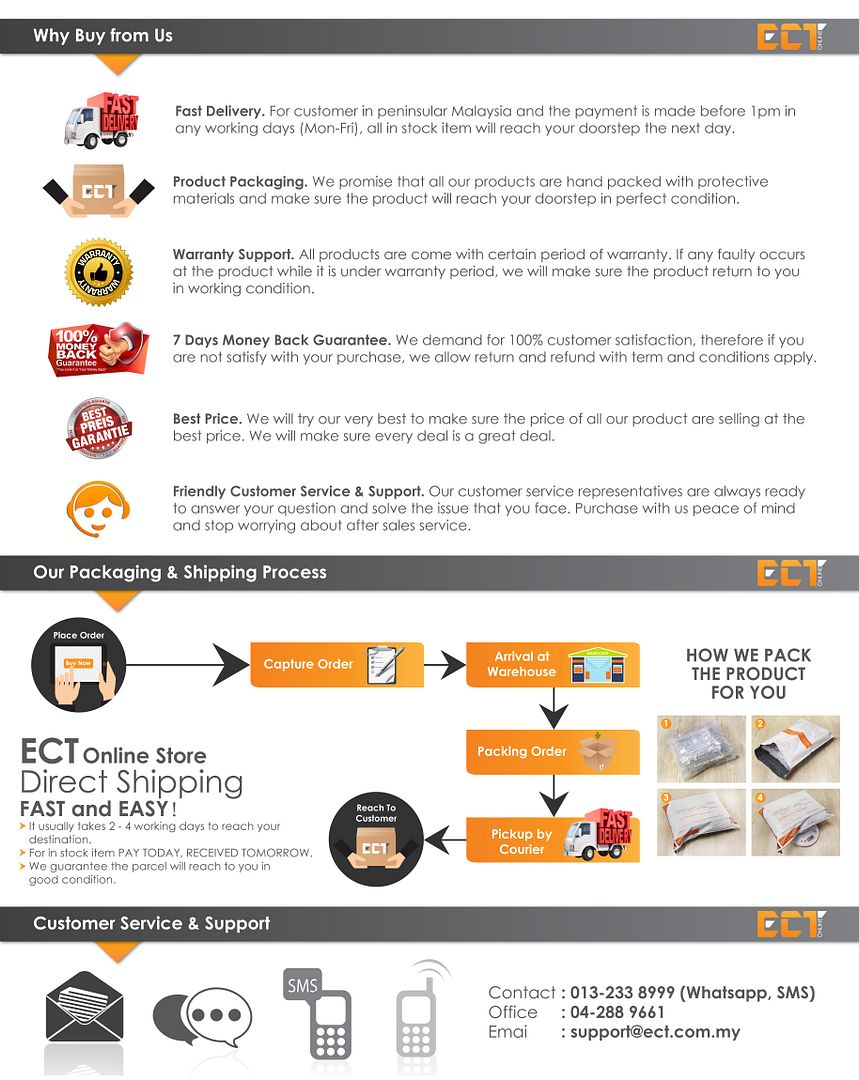 ​
Reviews (0)
view all
back
What's in the box
1 x Genuine Adobe Creative Suite 6 (CS6) Master Collection (Commercial Retail Pack with Disc) - Mac
1 x User Manual
1 x Installation Disc