Liectroux C30B The Most Powerful Robot Vacuum Cleaner with Electric Water Tank, 2D Map, WiFi APP Control, 3000Pa Suction and Brushless Motor
Price

RM1,299.00

RM1,999.00

Product SKU
LT-C30B
Brand
Liectroux
Size (L x W x H)
90 cm x 66 cm x 30 cm
Availability
Out Of Stock
Shipping Fee
Description
Highlight
Smart Memory: Extremely low cleaning missing rate & high coverage rate.
Intelligent to sense different environment floors and adjust its direction within 10ms
Apply to different floors: low/hard carpet within height of 1cm, hardwood, ceramic tiles for home, hotel room and office.
Twining proof design of central roller prevents being entangled by wires.
Anti-fall system to detect stairs to avoid falling.
One-time cleaning lasts 100 minutes to finish a house within size 170-220 square meters.
Adjustable suction power to make a lower noise.
NEW Product Launching Promotion *BUY 1 FREE 1 *Liectroux B3000 Plus Robot Vacuum Cleaner with Water Tank, Limited to First 30 Customer Purchase Only
Highlights
Smart Memory: Extremely low cleaning missing rate & high coverage rate.
Intelligent to sense different environment floors and adjust its direction within 10ms
Apply to different floors: low/hard carpet within height of 1cm, hardwood, ceramic tiles for home, hotel room and office.
Twining proof design of central roller prevents being entangled by wires.
Anti-fall system to detect stairs to avoid falling.
One-time cleaning lasts 100 minutes to finish a house within size 170-220 square meters.
Adjustable suction power to make a lower noise.
NEW Product Launching Promotion *BUY 1 FREE 1 *Liectroux B3000 Plus Robot Vacuum Cleaner with Water Tank, Limited to First 30 Customer Purchase Only
NEW Product Launching Promotion Offer *Buy 1 FREE 1*
The Most Powerful Vacuum 2019 in Market is just NEW Launching here in ECT Online
NEW Product Launching Promotion *BUY 1 FREE 1 *Liectroux B3000 Plus Robot Vacuum Cleaner with Water Tank, Limited to First 30 Customer Purchase Only with Terms and Condition apply
1. Follow Our Store in Lazada and Shopee
2. Follow Our Official Facebook Page www.facebook.com/ectonline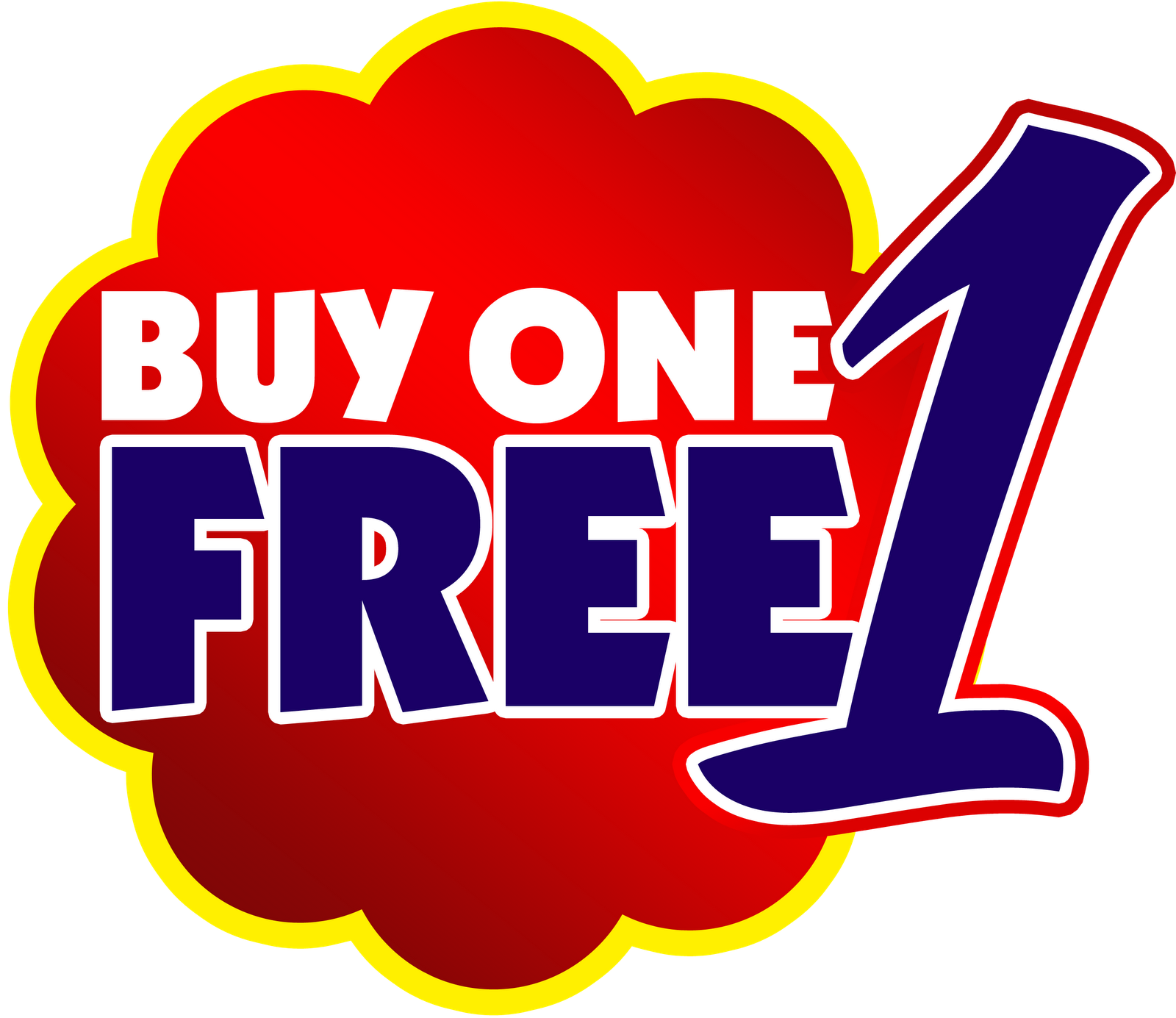 1. Powerful Suction & Intelligent Suction Adjustment
A. Powerful suction
Suction power of this product reaches 25W, ensuring that even tiny dust on the floor will be cleaned thoroughly.
B. Intelligent Suction Adjustment
This product is able to automatically adjust its suction power when meeting different floor environments.
Not only could it make cleaning more efficient, but also it helps save more power than 30%!
2. Considerate Designs
A. Easy step-by-step operation
By pressing only ONE button, you could easily direct the robot! Besides, operation you take on the robot will be double confirmed by tone.
Press "CLEAN", and follow tone demonstration, let your robot start working for you.
B. Dust bin wash
Dust bin could be washed by water. Simply wash dust bin under water per day to avoid dust blowing in the air to cause a second polluting!
C. With touch screen, HEPA filter,two side-brushes, remote control and virtual wall.
D. With mopping and UV sterilizing functions.
E. With water tank (wet and dry mopping)
3. Various Cleaning Modes
Four cleaning modes are provided to meet your needs.
A. Auto cleaning mode
The robot will clean a room automatically and adjust its cleaning according to the situation.
B. Spot cleaning mode
The robot will spiral intensely when it detects a dirtier area.
C. Edge cleaning mode
When the robot detects obstacles (wall for example), it will start cleaning the corner with its two side brushes.
D. Scheduling mode
When certain time is scheduled, the robot will leave the home base and start working in the scheduled time.
Specification
Diameter: 340mm

Height: 90mm

Weight: 3.0kg

Power voltage: 14.4v

Battery: NI-MH 2000mAH

Dustbin capacity: 0.3L

Charging type: Auto Charging/Manual Charging

Cleaning mode: Auto, Spot, Edge, Daily Schedule

Charing time: About 3-4 hours

Cleaning time: About 90min

Main Unit Button Type: Touch (LED display)

​
Certifications of our robot vacuum cleaner: CE,RoHS,GS,TUV
Product Description
Product name: 2D Map Navigation & Memory Robot Vacuum Cleaner C30B
Model No.: C30B (or E30)
Special Features:
1. The robot can detect the entire environment around and then build up the map inside the CPU so that it do cleaning with plan from one room after another.
2. The robot is with memory to know where has cleaned while where hasn't thus one-time sweeping coverage is more than 98%. The cleaning path repetition rate is about 1%.
3. Humanized design with voice reminder. The robot will remind you when charging, starts to do cleaning, full of dustbin or glitch,etc.
4. High efficient cleaning: the suction power is pretty strong. The design of primary filter combining with HEPA filter avoids the secondary air pollution. Besides, The suction power is adjustable so that we could choose a quieter mode.
5. WiFi app control,the WiFi connection is extremely swift, the app can show real time working route of the robot.
6. Electric control water tank ensures even water seepage. The water seepage stops automatically if robot stops working. The huge water volume of 350ml ensures continous wet mopping up to 100 minutes.
7. The design of interchangeable dustbin and water tank makes robot work more effectively and clean more thoroughly.
8. Modulized design is convenient for end users to maintain the robots by themselves.
9. Fully enclosed body design ensures that the dust can not enter into the mainboard, preventing the mainboard from being corroded.
Descriptions:
1. Smart Memory: Extremely low cleaning missing rate & high coverage rate.
2. Intelligent to sense different environment floors and adjust its direction within 10ms
3. Apply to different floors: low/hard carpet within height of 1cm, hardwood, ceramic tiles for home, hotel room and office.
4. Twining proof design of central roller prevents being entangled by wires.
5. Anti-fall system to detect stairs to avoid falling.
6. One-time cleaning lasts 100 minutes to finish a house within size 170-220 square meters.
7. Adjustable suction power to make a lower noise.
Specifications:
Material: ABS
Voltage: 14.4V
Power: 28W
Operating temperature: -10℃-45℃
Input voltage/current: 19V/0.6A
Dimension: D330*H74MM
Net weight: 2.7KG
Battery: 2500mAh Li-ion Battery
Dustbin capacity: 0.6L
Water tank capacity: 0.35L
What's in the Box
1 x Main body
1 x Charging station
1 x Remote controller (Batteries not included)
1 x AC adapter
1 x Dust bin X1, Electric water tank
1 x Cleaning brush
2 x Extra side Brush
1 x Extra HEPA filter
1 x Extra mop
1 x User manual
NEW Product Launching Promotion *BUY 1 FREE 1 *Liectroux B3000 Plus Robot Vacuum Cleaner with Water Tank, Limited to First 30 Customer Purchase Only
Warranty
1 Year Local Manufacturer Limited Warranty
​
Reviews (0)
view all
back
What's in the box
1 x Main body
1 x Charging station
1 x Remote controller (Batteries not included)
1 x AC adapter
1 x Dust bin X1, Electric water tank
1 x Cleaning brush
2 x Extra side Brush
1 x Extra HEPA filter
1 x Extra mop
1 x User manual
NEW Product Launching Promotion *BUY 1 FREE 1 *Liectroux B3000 Plus Robot Vacuum Cleaner with Water Tank, Limited to First 30 Customer Purchase Only