Price

RM69.90

RM299.00

Product SKU
910-006XXX
Brand
Logitech
Size (L x W x H)
10 cm x 6.1 cm x 3.33 cm
Availability
In Stock
Shipping Fee

Color

Quantity
Description
Highlight
Excelent Mouse Combined with Intelligent Voice Input

Improve Office Efficiency

Instant Transalation into English and more Languages

Supported by Baidu Voice Technology

Arc Comfortable Delicate

Accurate Tracking and Smooth Scrolling

Easy Wireless Office

Durable, Born With

1 AA Battery, 18 months Battery life

Unifying Receiver

Wireless Operating Distance 10 Meters

Number of Keys : 6

Plug and play Connection

Mouse shape supports for hours of comfortable use

1 Year Logitech Manufacturer Warranty
Highlights
Excelent Mouse Combined with Intelligent Voice Input

Improve Office Efficiency

Instant Transalation into English and more Languages

Supported by Baidu Voice Technology

Arc Comfortable Delicate

Accurate Tracking and Smooth Scrolling

Easy Wireless Office

Durable, Born With

1 AA Battery, 18 months Battery life

Unifying Receiver

Wireless Operating Distance 10 Meters

Number of Keys : 6

Plug and play Connection

Mouse shape supports for hours of comfortable use

1 Year Logitech Manufacturer Warranty
Product Description
EXCELLENT MOUSE COMBINED WITH INTELLIGENT VOICE INPUT
Introducing the Logitech Voice M380, which is equipped with a voice input function supported by Baidu voice technology. Click, speak, and input immediately.
The accuracy is as high as 98%, the dictation is up to 400 words per minute, and it has the functions of direct input and instant translation into multiple world languages. Enjoy a comfortable and reliable 10-meter wireless connection and 18 months of battery life to improve office efficiency.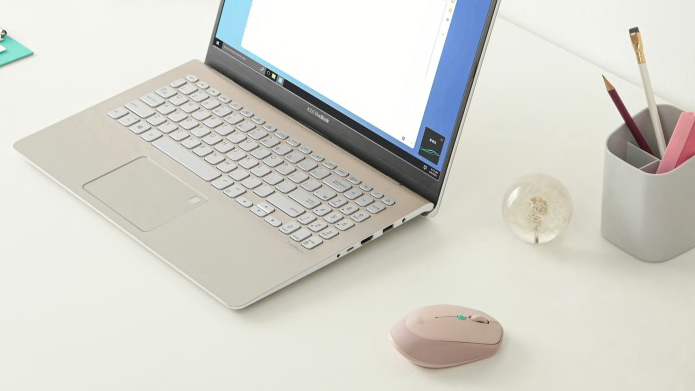 IMPROVE OFFICE EFFICIENCY
Improve office efficiency at a dictation speed of up to 400 words per minute. The accuracy rate is as high as 98%, inputting and checking content becomes a breeze.
INSTANT TRANSLATION INTO ENGLISH AND MORE LANGUAGES
Whether you use English or Chinese to talk, Logitech Voice M380 can keep up with your thoughts. With Baidu voice technology, you can even translate your speech into multiple languages ​​in real time.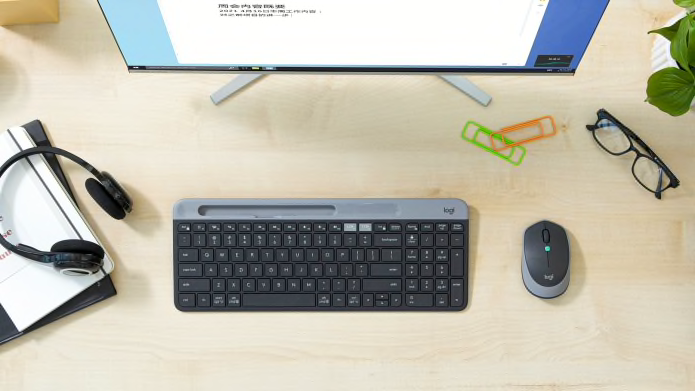 SUPPORTED BY BAIDU VOICE TECHNOLOGY
Logitech Voice M380 is powered by Baidu voice technology, which is a voice input experience familiar to millions of Chinese users, covering a wide range of users from smartphones to PCs. You can customize the software according to your personal speaking habits to match your preferred language and dialect, and you can also change the input device to a headset microphone or a microphone.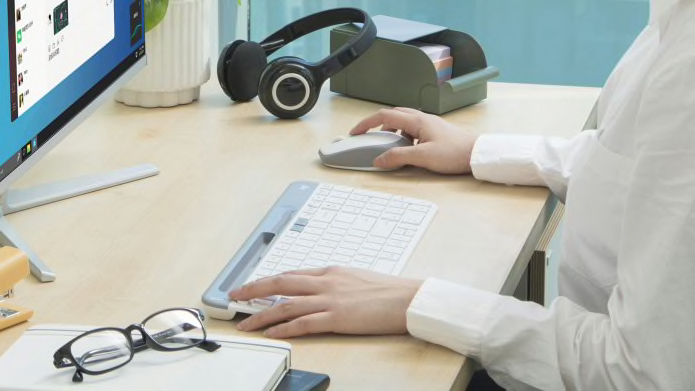 ACCURATE TRACKING AND SMOOTH SCROLLING
Thanks to the precise control of the progressive scrolling experience, browsing and navigation is easier. With the help of advanced optical sensors, the mouse can be used smoothly on almost all surfaces and provides precise cursor pointing.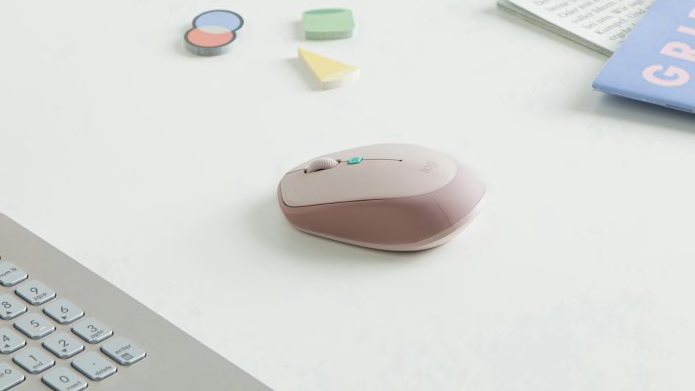 EASY WIRELESS OFFICE
Enjoy wired-level connection quality, up to 10 meters of wireless data transmission range, and no need to worry about delays or dropped connections.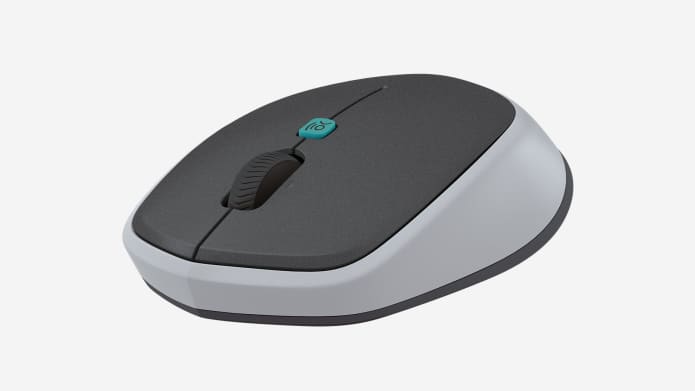 1 AA BATTERY. 18-MONTH BATTERY LIFE
18 months The battery life varies depending on the user and computing conditions.Worry-free use, the power saving mode can be automatically activated when the mouse is idle.
What's in the box
1x Logitech Voice M380 6 Buttons Smart Voice Input Wireless Mouse

1x FREE ECT Exclusive Mystery Gift
Warranty
1 Year Logitech Manufacturer Warranty
Reviews (0)
view all
back
What's in the box
1x Logitech Voice M380 6 Buttons Smart Voice Input Wireless Mouse

1x FREE ECT Exclusive Mystery Gift