Price

RM499.00

RM699.00

Product SKU
LS2208-SR20007R
Brand
Motorola
Size (L x W x H)
15 cm x 17 cm x 26.5 cm
Availability
In Stock
Shipping Fee
Quantity
Description
Highlight
Provides fast, reliable scanning, making it ideal for retail, hospital, education or government settings

Bi-directional scanner type

Accurate first-time capture of 1D bar codes

Advanced Data Formatting (ADF) enables users to modify data prior to sending to host computer​

Decode capabitity: 1D

Depth of field: from contact to 17 in./43 cm on 100% U.P.C./EAN symbols Scan Pattern: Single line

Scan Speed: 100 lines per second

Minimum Resolution: 20% minimum reflective difference

Drop: Unit functions normally after repeated 5 ft./1.5 m drops to concrete
Highlights
Provides fast, reliable scanning, making it ideal for retail, hospital, education or government settings

Bi-directional scanner type

Accurate first-time capture of 1D bar codes

Advanced Data Formatting (ADF) enables users to modify data prior to sending to host computer​

Decode capabitity: 1D

Depth of field: from contact to 17 in./43 cm on 100% U.P.C./EAN symbols Scan Pattern: Single line

Scan Speed: 100 lines per second

Minimum Resolution: 20% minimum reflective difference

Drop: Unit functions normally after repeated 5 ft./1.5 m drops to concrete
Product Description
CLASS-LEADING RANGE COMBINES WITH HIGH DENSITY BARCODE SUPPORT

Workers can capture the everyday 13 mil UPC barcodes on items over 25 in (63.5 cm) away, and the high density barcodes common on small retail items – all in one device.

DEPLOY IN EVERY CORNER OF THE WORLD

With support for 97 international keyboards, the LS2208 is ready for operation in your country, right out of the box.

DURABLE CONSTRUCTION

With its patented single board construction, patented frictionless liquid polymer scan element, scratch resistant tempered glass exit window and a stringent drop and tumble specification, the LS2208 delivers reliable all-day, every day operation.

Symbol LS2208
OUR BEST SELLING HANDHELD SCANNER
The LS2208 is designed for continuous usage all day, which significantly reduces downtime and repair costs. It provides accurate, first-time scanning. And since it is always ready for the next scan, the LS2208 can shorten check-out lines, improve customer service and increase productivity.
PHYSICAL CHARACTERISTICS

Dimensions

15.2 cm H x 6.3 cm W x 8.4 cm D

Weights

5.29oz/ 150gm

Voltage and Current

5 volts +/- 10% at 130 mA typical, 175 mA max

Power Source

Host power or external power supply

Color

Twilight Black

PERFORMANCE CHARACTERISTICS

Scanner Type

Bi-directional

Light Source

650 nm visible laser diode

Scan Element Frequency

50Hz

Scan Rate

100 scans per second typical

Print Contrast

20% minimum reflective difference

Roll (Tilt)

1 +/- 30 degrees

Pitch

2 +/- 65 degrees

Skew (Yaw)

3 +/- 60 degrees

Decode Capability

UPC/EAN, UPC/EAN with Supplementals, UPC/ EAN 128, Code 39, Code 39 Full ASCII, Code 39 TriOptic, Code 128, Code 128 Full ASCII, Codabar, Interleaved 2 of 5, Discrete 2 of 5, Code 93, MSI, Code 11, IATA, GS1 DataBar (formerly RSS) variants, Chinese 2 of 5

Interfaces Supported

USB, RS232, Keyboard Wedge, IBM 468x/9x
Durable, Single-Board Construction
Meets stringent 5ft drop tests.

Scratch-Resistant Tempered Glass Exit Window
Designed for continuous use.

Accurate First-Time Capture of 1D Bar Codes
Increased productivity, resulting in shorter check-out lines and better customer service.

Wide Working Range
Delivers optimal performance from contact to 17 in. (43cm).

Multiple On-Board Interface
Simple installation and integration, and ensures future compatibility.

Plug-and-Play, with Universal Cable
Means rapid deployment, with a single cable connecting to any computing environment.

Intuitive Design
Minimizes setup and training time.

Ergonomic, Lightweight Design
Reduces user fatigue with sleek, balanced form for maximum comfort and productivity.

Hands-Free Intellistand
Enables presentation scanning and easy switching between hands-free and handheld modes.

Advanced Data Formatting (ADF)
Enables users to modify data prior to sending to host computer, reducing costly modifications to the host software.
What's in the box
1 x Motorola Symbol LS2208 Barcode Scanner
1 x Stand
1 x User Manual
Warranty
1 Year Local Manufacturer Warranty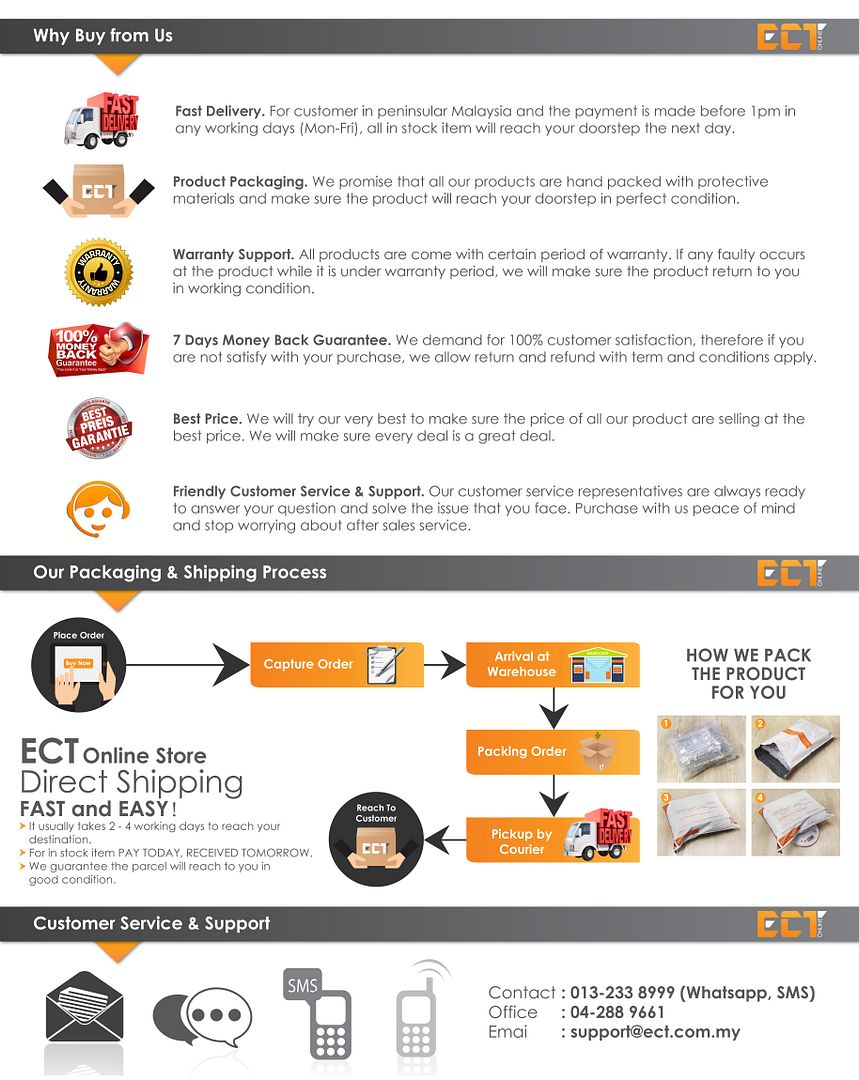 ​
FAST AND BUILT TO LAST
Reviews (0)
view all
back
What's in the box
1 x Motorola Symbol LS2208 Barcode Scanner
1 x Stand
1 x User Manual