Price

RM4,399.00

RM4,599.00

Product SKU
DL-R230-E3-1220
Brand
Dell
Size (L x W x H)
49 cm x 43 cm x 4.2 cm
Availability
Out Of Stock
Shipping Fee
Description
Highlight
Dell PowerEdge R230 Rack Server
Intel Xeon E3-1220 v5 3.0GHz, 8M cache, 4C/4T, turbo (80W)
4GB UDIMM, 2133MT/s, ECC
1TB 7.2K RPM SATA 3.5in Cabled Hard Drive
Chassis with up to 4, 3.5" Cabled Hard Drives
iDRAC8, Basic
PERC H330 Integrated RAID Controller for Cabled Chassis, Low Profile
DVD+/-RW SATA Internal
On-Board LOM 1GBE Dual Port
Static Rails
3Yr ProSupport: Next Business Day Onsite Service​
Highlights
Dell PowerEdge R230 Rack Server
Intel Xeon E3-1220 v5 3.0GHz, 8M cache, 4C/4T, turbo (80W)
4GB UDIMM, 2133MT/s, ECC
1TB 7.2K RPM SATA 3.5in Cabled Hard Drive
Chassis with up to 4, 3.5" Cabled Hard Drives
iDRAC8, Basic
PERC H330 Integrated RAID Controller for Cabled Chassis, Low Profile
DVD+/-RW SATA Internal
On-Board LOM 1GBE Dual Port
Static Rails
3Yr ProSupport: Next Business Day Onsite Service​
Product Description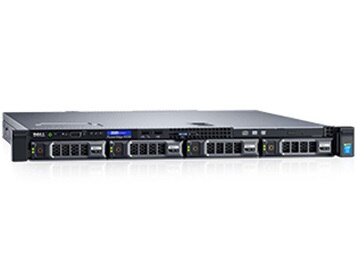 Get organized and become more productive
Consolidate data from multiple laptops or desktops onto a single server with up to 4 x internal 3.5" cabled or hot-plug HDD.
Ensure fast response times with the latest Intel® Xeon® processor E3-1200 v5 product family.
Adapt to changing workload conditions with a virtualization-ready server supporting Citrix® XenServer®, Microsoft® Windows Server® with Hyper-V®, VMware® vSphere® ESXi®, and Red Hat® Enterprise Virtualization.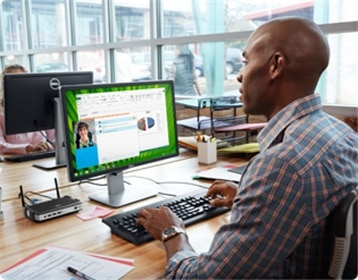 Accelerate application performance
Drive greater memory performance and expand capacity up to 64GB through time with 4 x DIMM slots and DDR4 memory, which transfer data 33% faster than previous generation DDR3.3
Boost data throughput with 2 x PCIe Gen 3.0 slots driving 2x data throughput compared to Generation 2.0.
Drive 2x IOPS performance with the PowerEdge PERC9 RAID Controller compared to the previous-generation PowerEdge R220 equipped with PERC8.4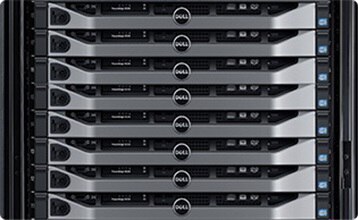 Reliable, worry-free operation
Deploy rapidly and turn the server over for productive work sooner with Dell OpenManage systems management solutions.
Easily monitor system health and behavior with a simple, intuitive Dell OpenManage Essentials console.
Save IT administrator time by automating firmware updates — up to 92% reduction in firmware update time using Repository Manager auto-updates compared to manual updates.5
What's in the box
1 x PowerEdge R230 Rack Server (E3-1220 v5 3.0Ghz,1TB,4GB,H330 Raid Card)
Warranty
3 Years Local Manufacturer Warranty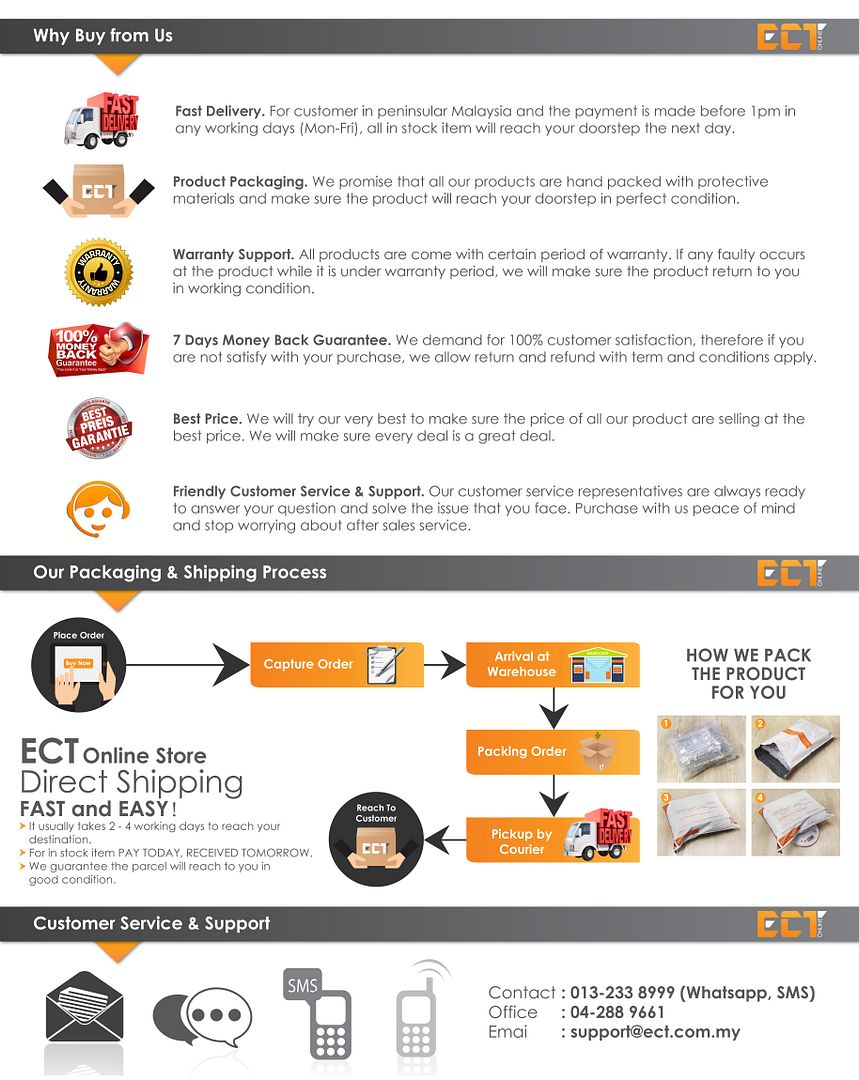 ​
Reviews (0)
view all
back
What's in the box
1 x PowerEdge R230 Rack Server (E3-1220 v5 3.0Ghz,1TB,4GB,H330 Raid Card)